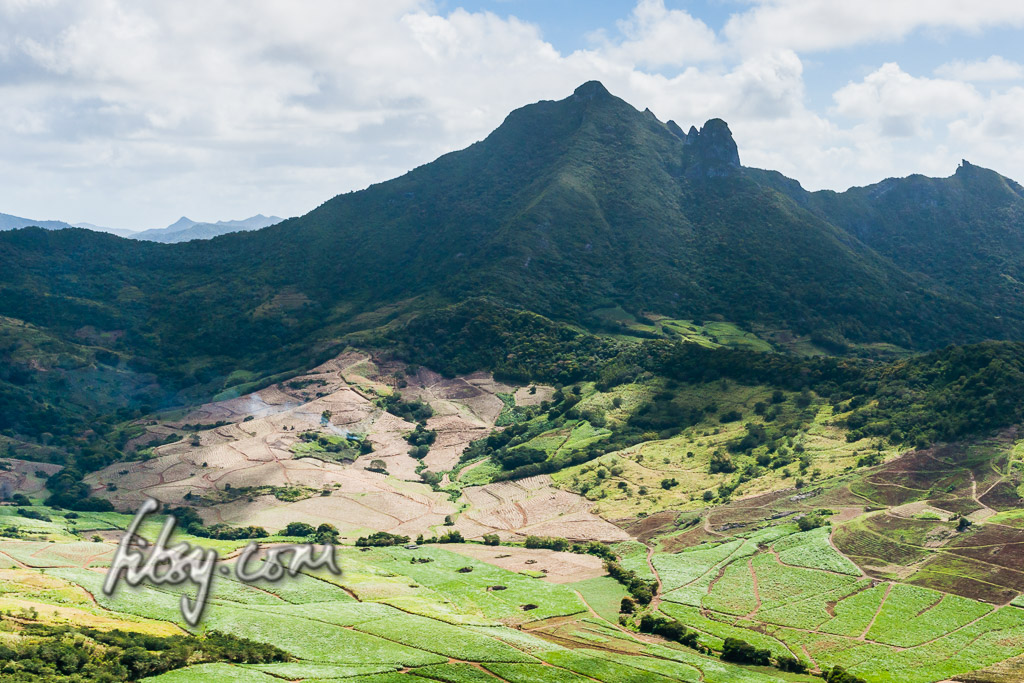 Notes: -
This is quite a rough, wet and overgrown trail, so choose the members of your group carefully (no children!).
Allow 2 to 2.5 hours (or more) for the ascent and about the same for the descent, so start as early as possible.
The path appears and disappears, try and keep with the general guidance of this gps trail.
Go around large rocky outcrops rather than try and tackle them head on.
The final ascent can be tricky, and may put off some members of your group.
Some short-cuts were initially taken on this track across sugar cane fields and a stream to get to the starting point. Use whatever path you find suitable to get to the waypoint marked 'Starting Point'.